Hey friends! Do not forget to sign up for the Friday Night Sew In
here.
And for more fun go over to Prairie Flower Farm's blog and join in a spring seed swap
with
Linda
.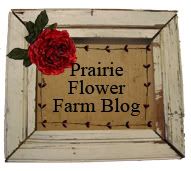 I though you might like to join in the fun. Happy Valentines Day! Blessings!